When I was teaching, I used to live for "Wear it Wednesday" ~ each week we had a different theme and as long as we wore something that fit the theme we got to wear jeans! I know, that's probably not that exciting to everyone, but for a teacher. jeans are EVERYTHING!
With Spring fast approaching (okay, I know it's only February, but the forecast here in Texas for the next several days calls for temperatures in the 70s, so to me it's Spring) I thought it would be fun to do a little shopping. And yes, jeans are always on my list, so I'll start there!
I have been living in my 7 for all Mankind skinnies (probably because they finally fit again - it's amazing what a difference 5 pounds makes!) so I decided to pick up another pair. I wanted to get a pair that is a little more distressed, so I went with these. My other pairs are a much darker wash, so I'm excited for these. Something about a lighter wash jean just says Spring to me. My jeans last me years, so I feel okay spending a little more money on them, but I linked similar pairs below that aren't quite as pricey (has me rethinking this purchase, but I ordered them from Nordstrom which has free shipping both ways so if I decide to return them it's easy).
Spring is all about layers, so I ordered some v-neck tees from Gap. They're vintage wash so I'm hoping the fabric is soft. Don't get the ones from Gap. I stopped in the store and tried one on since I was out ~ they're really short, and I'm not at all long-waisted. I also found a few on Target's website (linked below), so I'm going to run there this weekend to see if those are any better. I'll let you know what I find!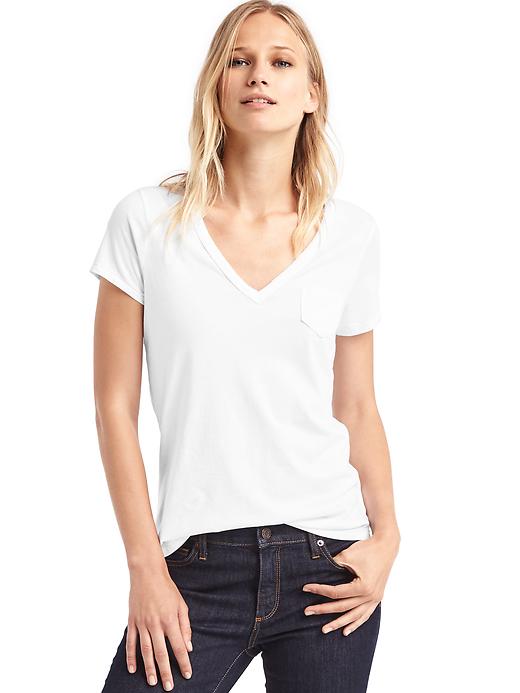 I went to grab a cardigan from my closet the other day and noticed that I didn't have a navy one, so when I saw that JCrew was having a sale I snapped one up!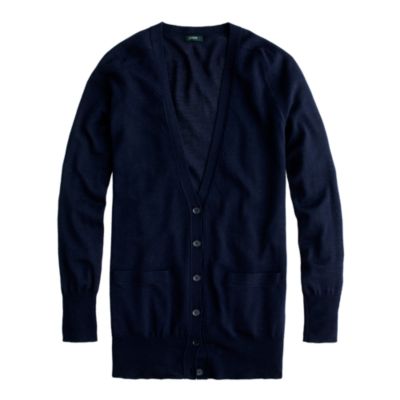 That's all I've gotten so far, but I have my eye on a few other things so I thought I'd share those for fun!