The
Kate Spade Surprise Sale
is another sale that you can't miss! The prices are amazing! I've rounded up some of my favorites from the sale in this post.
I ordered this
Mikas Pond Lacey
a few months ago during another surprise sale, and I have to say that it's probably my favorite wallet! It's got plenty of card slots, space for bills, a zippered coin pouch in the center, and comes in a bunch of fun colors! And at over half off, it's hard to pass up! Sadly, my
Charm Heels
aren't a part of the sale, but they're so pretty!
I love my Mikas Pond Lacey for everyday (sometimes I just use that and skip the purse), but I needed something a little smaller just to hold my license and some cash for when I go out at night or am traveling. The
Newbury Lane Large Holly
is perfect for that!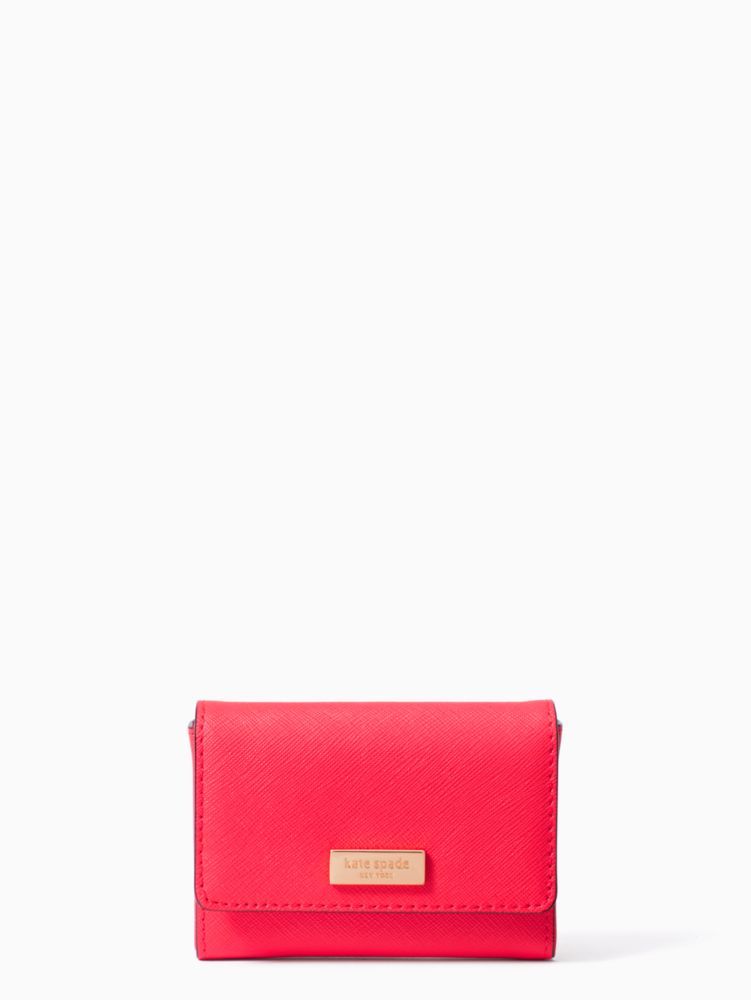 If I hadn't just spent a boatload of money at the #NSale I'd probably pick up one of these cute totes, but I need to curb the shopping for awhile. That doesn't mean that you can't buy!
If you're looking for a large divided tote, definitely look at the
Grand Street Gabriel
. I love the color!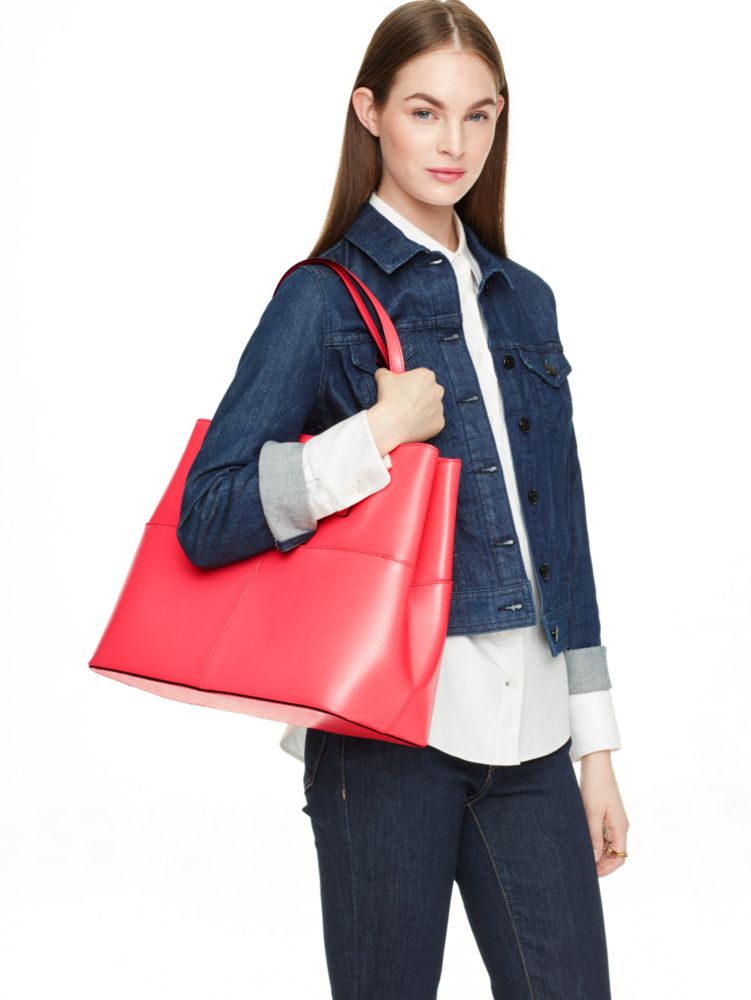 The
Make a Splash Rey
one just makes me want to jump on a plane and head to the beach!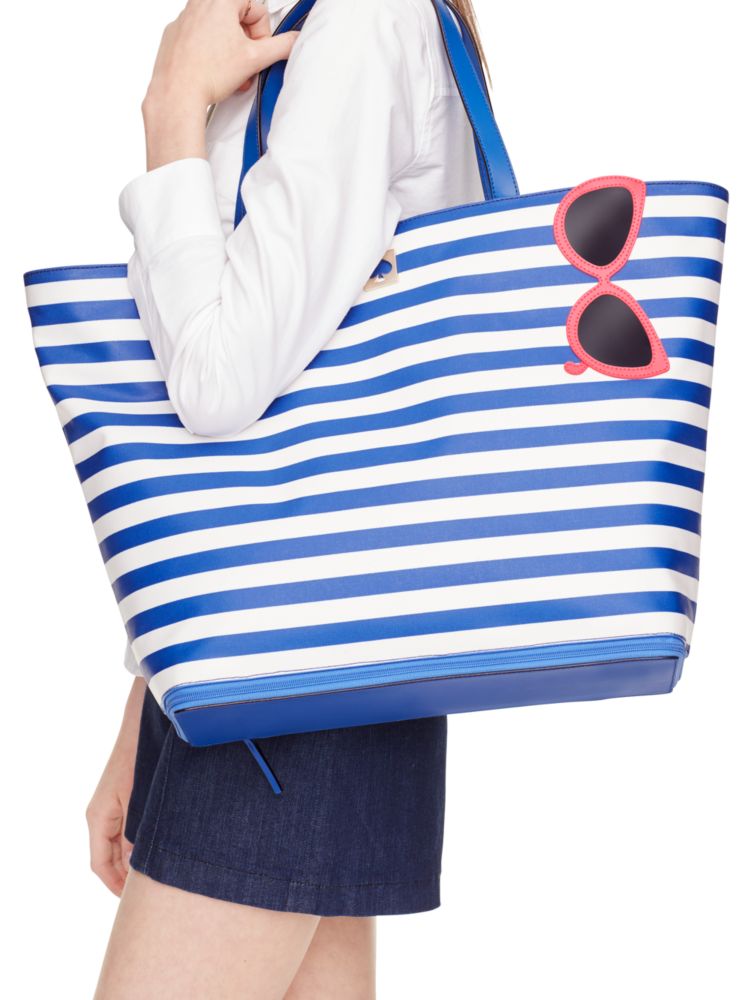 If you love the blue stripes, but aren't sure you want quite that large of a bag, or you want to buy the whole collection, check these out!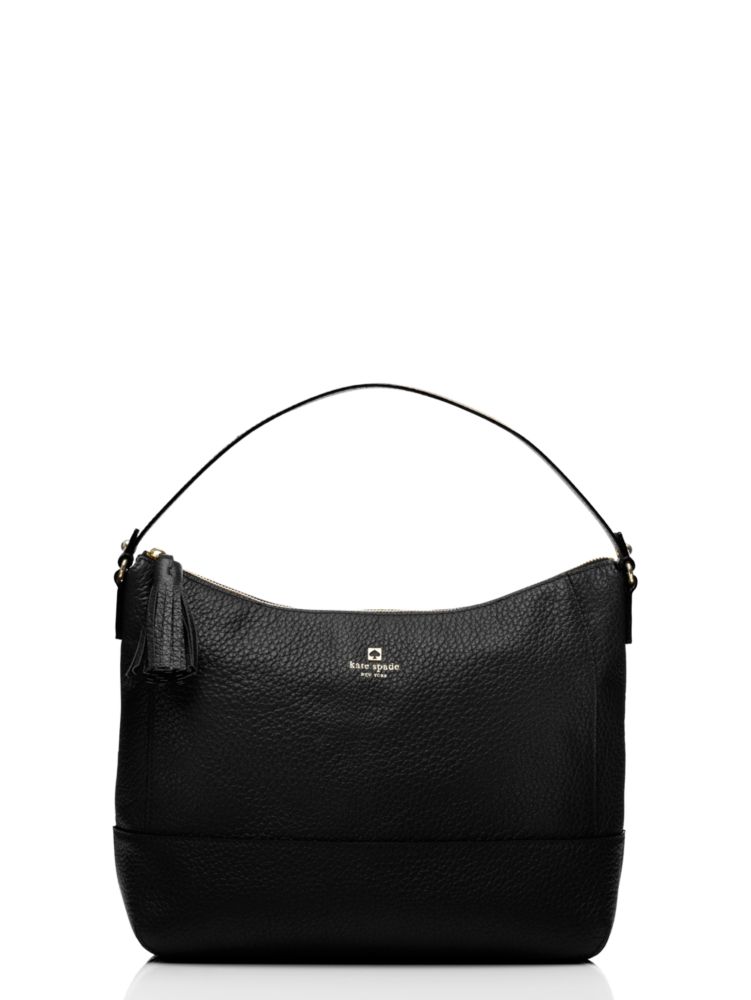 I ended up returning the Tory Burch mini leather crossbody I ordered from the #NSale. It was cute, but I am not a huge fan of crossbodies (correction: my husband is not a fan) and it was a little more than I wanted to spend on a purse I wouldn't use that often (though if Michael wants to buy me a Chanel Boy Bag I won't complain). If I was going to order one from the sale, I'd definitely get the
Astor Court Cynthia
.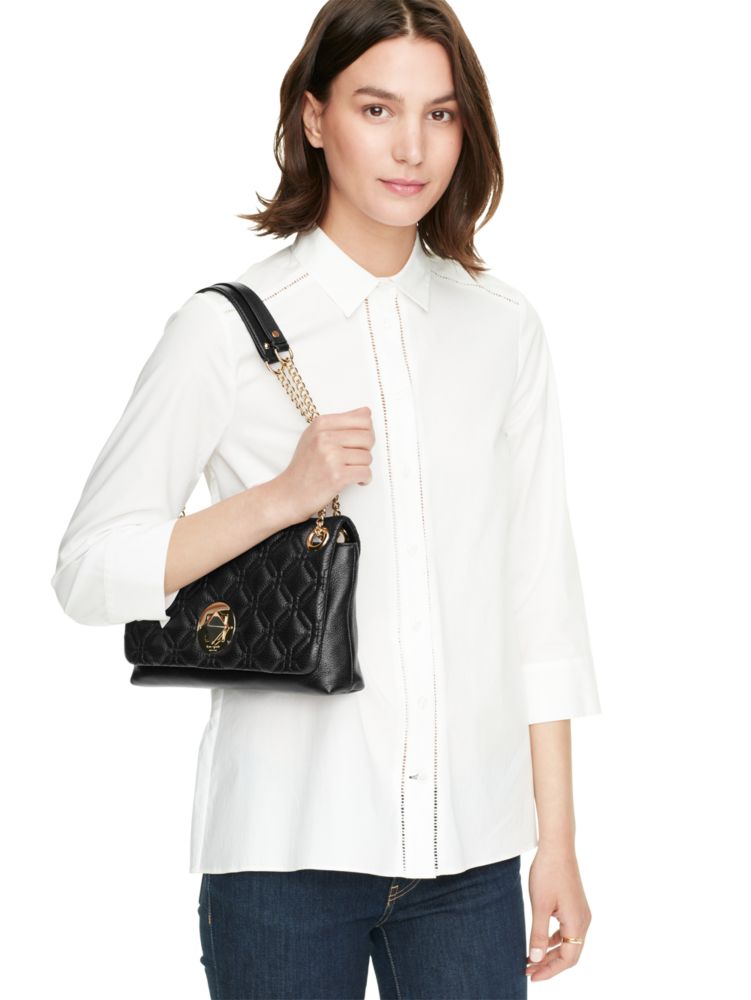 There are over 100 items featured in the sale, so even if you don't like anything I posted here, definitely check it out! Happy Shopping!
XOXO,